Patient Portal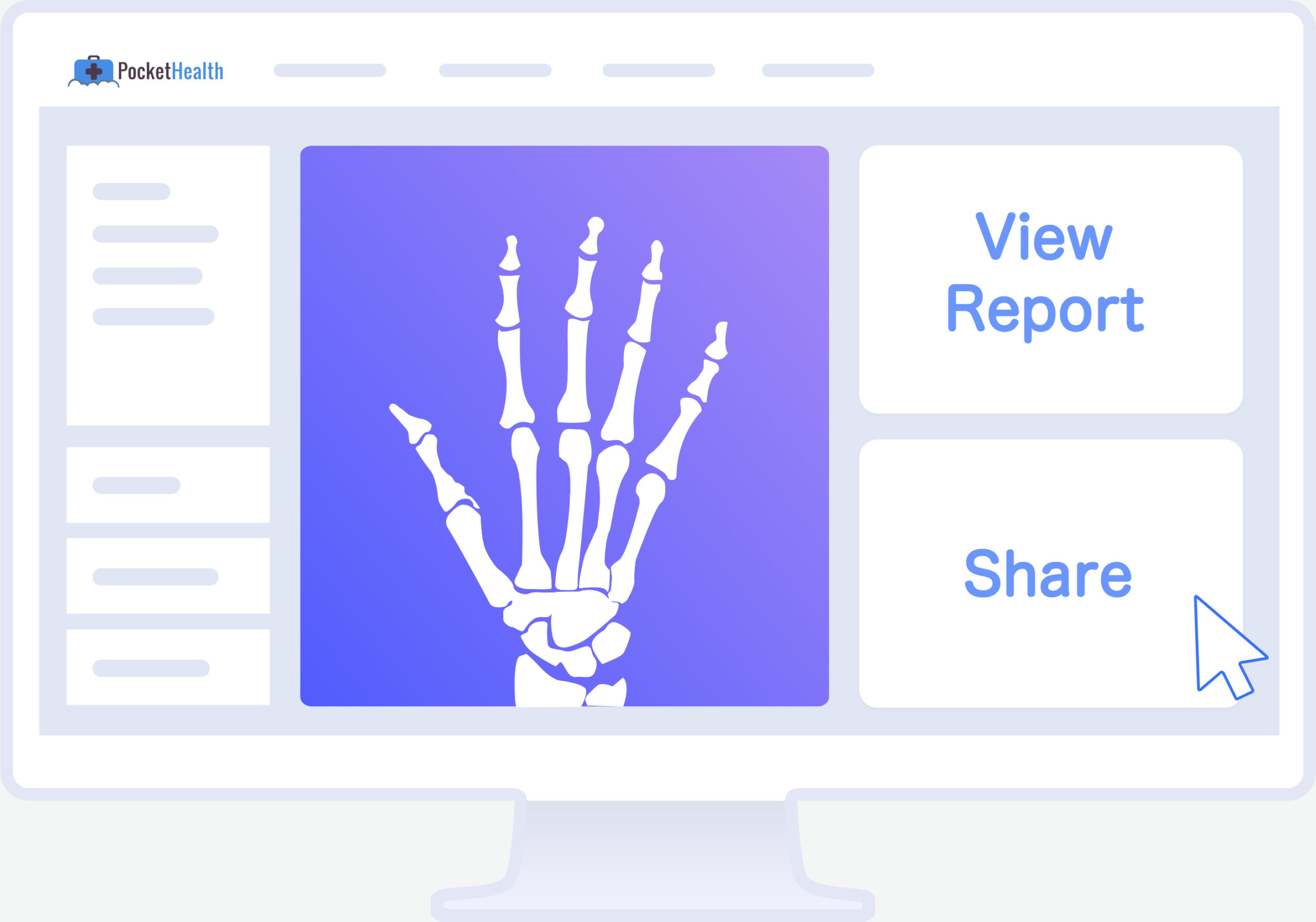 Imaging Partners is pleased to announce a new alternative to accessing your medical imaging records.
PocketHealth, a secure online platform, now offers an alternative to picking up CDs. Imaging Partners' patients can now access their medical imaging records online.
Patients will need their Medical Record Number (MRN) and visit the PocketHealth site at www.pocket.health/IPOC to enroll. If you need your MRN please contact Imaging Partners at 714-997-4762 or info@imagingpartners.com . Once enrolled, patients can view their medical imaging history from Imaging Partners, Apex Imaging, and Women's Imaging Center, or even burn their own CD/USB from home.
A $5 fee at the time of enrollment will grant patients permanent access to all previous imaging records as well as any new exams performed in the following 14 days after the point of enrollment. Patients can update their account with new imaging records at any time for an additional $5.00 fee.
For support, contact PocketHealth directly at 855-381-8522 or help@pocket.health